Wednesday, December 22, 2010
Wednesday, December 15, 2010
Just saying...
And now, for your viewing pleasure, an old, old animation test: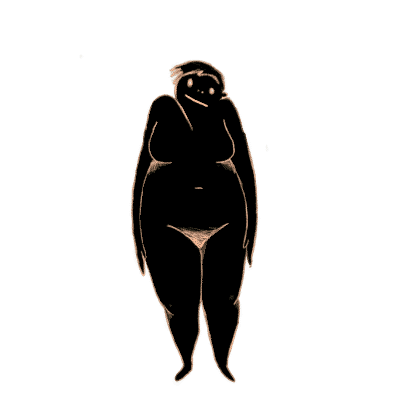 ******************************************************************
Here's my newest playlist - each song means something specific to me. And yes, I like Lady Gaga. And yes, I love Ben Folds.
1) Bubbli'n in my Soul – Flatt & Scruggs
2) The Fame – Lady GaGa
3) What's in the Middle – The Bird and the Bee
4) Energy – Apples in Stereo
5) Landed – Ben Folds
6) Monochrome – Yann Tiersen
7) Thumbelina Farewell – Ron Sexsmith
8) I Don't Want to Get Over You – The Magnetic Fields
9) I Need You Back – Ben Kweller
10) Promise – Violent Femmes
11) Gonna Move – Paul Pena
Posted by

Emily Henochowicz
at 11:01 PM
14 comments:

Thursday, December 2, 2010
This is my old You Tube channel from high school. I've hidden most of the videos that embarrass me, but here's a little glimpse of where my head was at in 2007 and into 2009. I was learning as I put out these opinions. I still hold some of them. I was more cynical then than I am now, and I will continue to change.
ehenocka
On my profile it says,
"Emily was unsure with two eyes, Emily is unsure with one eye, but life feels more beautiful when she believes."
Posted by

Emily Henochowicz
at 2:39 PM
4 comments: